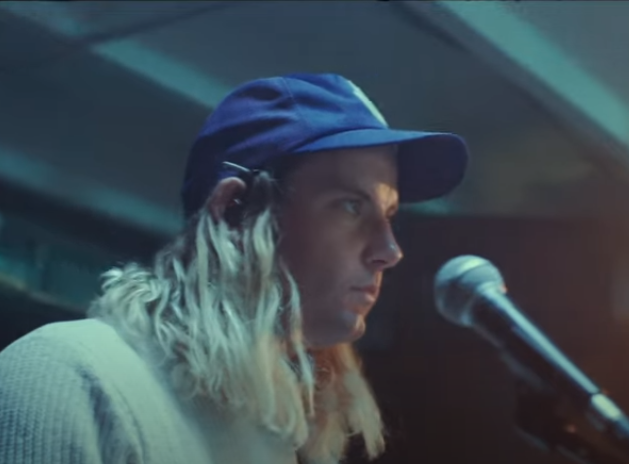 Download "You've Done The Rest" JUDAH ft. Jon Guerra
Today, JUDAH releases "You've Done The Rest" featuring Jon Guerra, which can be heard below. The track is expected to be released as part of the upcoming album set to release on Feb 5 of this year.
JUDAH is the surfacing of a compelling and raw journey expressed through shouts of praise and tumultuous reflection. Not only does he have a story to tell but has been gifted with an honest ability to connect with people through music. The hope for JUDAH is to scream out Christ's love to followers and doubters alike, and share the real grace and redemption that's been found by someone walking in their shoes.
JUDAH is unapologetically authentic and straightforward, ripping through the layers of stigma and discomfort. He com
DOWNLOAD MP3: JUDAH – You've Done The Rest
Video: You've Done The Rest
Thanks for checking out songs on gospelcover.com , God bless you
Want the Videos & songs of other Trending Gospel Artist? Click HERE